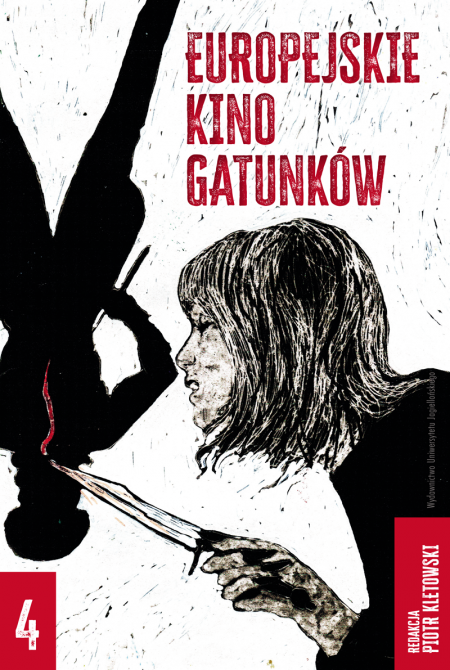 Europejskie kino gatunków 4
Pages: 298 Book format: 15,8x23,5 cm Publish date: 28.04.2023 E-book publication date: 11.09.2023
Book description
This volume presents phenomena from the field of the genre cinema, previously or barely touched by film researchers (especially in Poland), but not appearing at all in film studies descriptions, although constantly present in online articles created by Zine fans and creators. And yet, as shown by numerous foreign publications, as well as a few domestic publications, Cinema of Exploitation, to which we (almost) entirely dedicated this volume, is not only a very important trend in European genre cinema, but - as arthouse productions show - it is an inexhaustible source of inspiration for contemporary filmmakers. Our publication, which this time created both by professional film experts and fans of genre cinema not coming from university departments (as part of the Open Source Knowledge program), provides descriptions of such phenomena as naziexplotation cinema, sexploitation, nazi-esoteric films, folk horror, but also monographic analyzes of such artists as Lucio Fulci or Uwe Boll.

The roots of exploitation cinema lie in more conventional cinema, such as operas, cloak and dagger cinema, euro-crime, which we write about in our publication. A publication addressed both to academics dealing with genre cinema in even its most original, European manifestations, as well as to all lovers of interesting and not banal cinema.
About editor
Dr. Piotr Kletowski, Professor at the Jagiellonian University, Assistant Professor at the Department of Korea, Institute of the Near and Far East. Cultural expert, film scholar. Researcher of non-obvious cinema.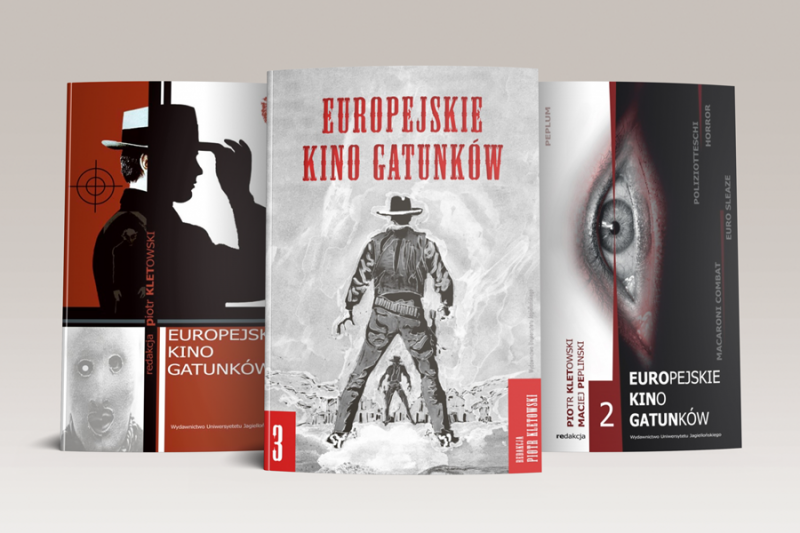 Title in English
European genre cinema
Edited by
Piotr Kletowski

Cover design
Marta Jaszczuk
e-ISBN (pdf): 978-83-233-7434-3