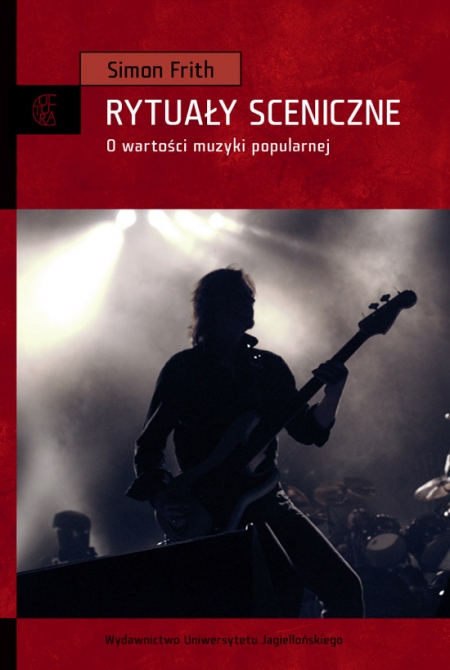 Sceniczne rytuały
O wartości muzyki popularnej
Pages: 390 Book format: B5 Year of Publication: 2011 Publication date: 02.01.2012
Book description
Performing Rites
On the Value of Popular Music

Who's better? Billie Holiday or P. J. Harvey? Blur or Oasis? Dylan or Keats? And how many friendships have ridden on the answer? Such questions aren't merely the stuff of fanzines and idle talk; they inform our most passionate arguments, distill our most deeply held values, make meaning of our ever-changing culture. In Performing Rites, one of the most influential writers on popular music asks what we talk about when we talk about music. What's good, what's bad? What's high, what's low? Why do such distinctions matter? Instead of dismissing emotional response and personal taste as inaccessible to the academic critic, Simon Frith takes these forms of engagement as his subject--and discloses their place at the very center of the aesthetics that structure our culture and color our lives.

Taking up hundreds of songs and writers, Frith insists on acts of evaluation of popular music as music. Ranging through and beyond the twentieth century, Performing Rites puts the Pet Shop Boys and Puccini, rhythm and lyric, voice and technology, into a dialogue about the undeniable impact of popular aesthetics on our lives. How we nod our heads or tap our feet, grin or grimace or flip the dial; how we determine what's sublime and what's "for real"--these are part of the way we construct our social identities, and an essential response to the performance of all music. Frith argues that listening itself is a performance, both social gesture and bodily response. From how they are made to how they are received, popular songs appear here as not only meriting aesthetic judgments but also demanding them, and shaping our understanding of what all music means.