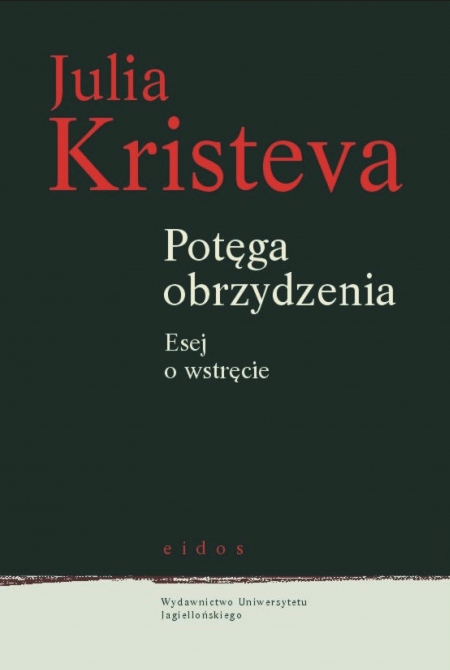 Potęga obrzydzenia
Esej o wstręcie
Pages: 196 Book format: B5 Publication date: 2008 Publication date: 05.01.2008
Book description
Powers of Horror
An Essay on Abjection
Kristeva is one of the leading voices in contemporary French criticism, on a par with such names as Genette, Foucault, Greimas and others. . . .
[Powers of Horror]
is an excellent introduction to an aspect of contemporary French literature which has been allowed to become somewhat neglected in the current emphasis on paraphilosophical modes of discourse.
About the Author
Julia Kristeva, internationally known psychoanalyst and critic, is Professor of Linguistics at the University de Paris VII. She has hosted a French television series and is the author of many critically acclaimed books published by Columbia University Press in translation, including Time and Sense: Proust and the Experience of Literature and the novel, Possessions.