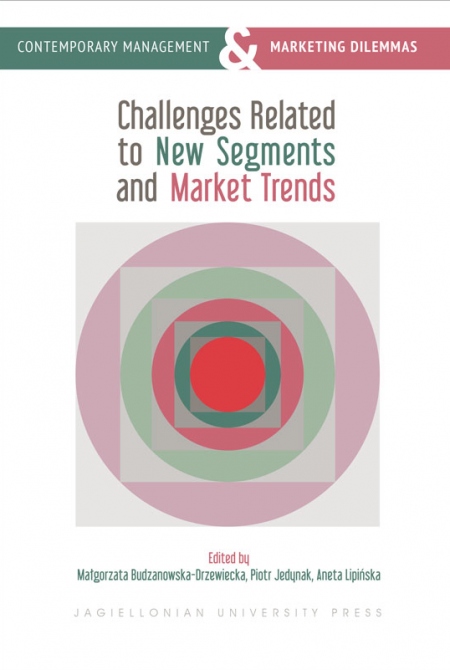 Challenges Related to New Segments and Market Trends
Pages: 178 Book format: B5 Publication date: 2016 Publication date: 07.07.2016
Book description
The deliberations of the Authors of individual chapters of the monograph focus on the challenges for management and marketing resulting mainly from:
• technology development – primarily development of the Internet as a source of change in consumer behaviour,
• globalization of markets – need to raise awareness about cultural differences,
• generational changes and the need to focus attention on the needs of people with specific characteristics (e.g. relating to development or resulting from personal predisposition).
Indicated challenges showing both theoretical and practical implications of market changes in management and marketing.
Edited by
Piotr Jedynak , Małgorzata Budzanowska-Drzewiecka

, Aneta Lipińska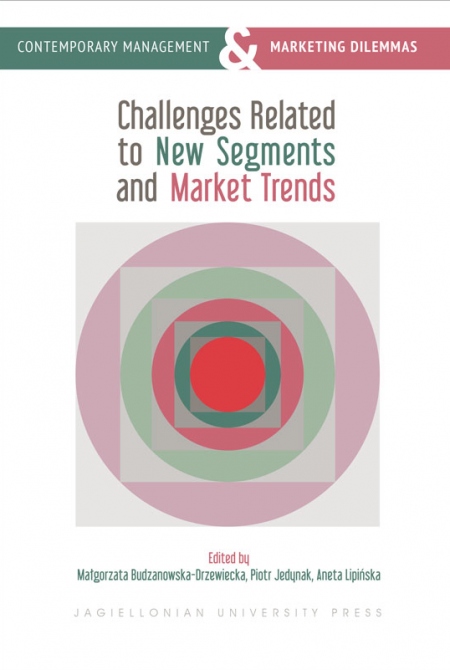 Challenges Related to New Segments and Market Trends
Challenges Related to New Segments and Market Trends