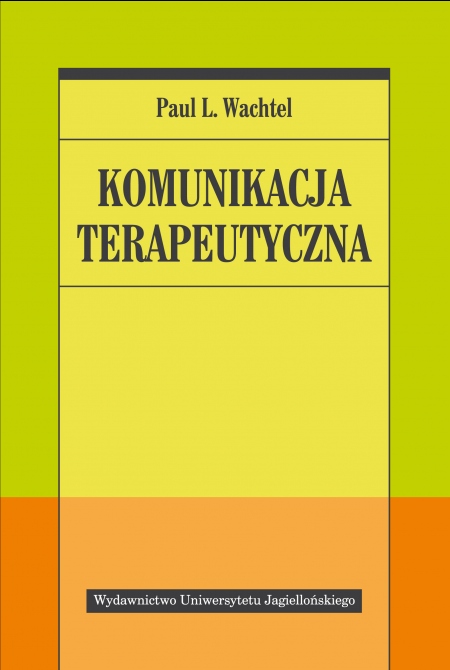 Komunikacja terapeutyczna
Pages: 416 Book format: 15x23 cm Publication date: 2012 Publication date: 28.11.2012
Book description
Therapeutic Communication
Knowing What to Say When


A uniquely practical guide and widely adopted text, this book shows precisely what therapists can say at key moments to enhance the process of healing and change. Paul Wachtel explains why some communications in therapy are particularly effective, while others that address essentially the same content may actually be countertherapeutic. He offers clear and specific guidelines for how to ask questions and make comments in ways that facilitate collaborative exploration and promote change. Illustrated with vivid case examples, the book is grounded in an integrative theory that draws from features of psychodynamic, cognitive-behavioral, systemic, and experiential approaches.