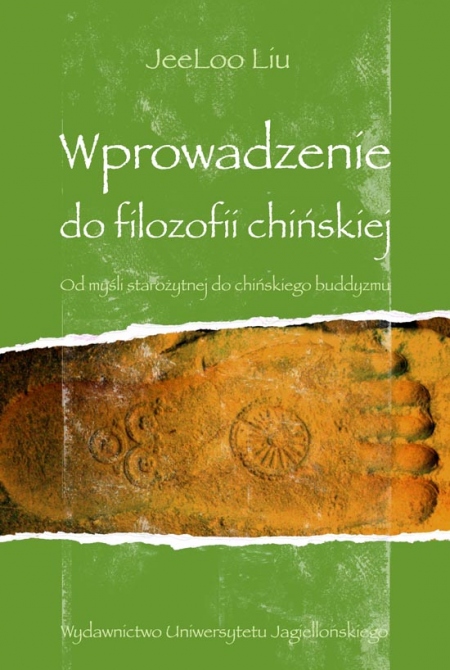 An Introduction to Chinese Philosophy
From Ancient Philosophy to Chinese Buddhism
Pages: 436 Book format: B5 Publication date: 2010 Publication date: 02.09.2010
Book description
An Introduction to Chinese Philosophy unlocks the mystery of ancient Chinese philosophy and unravels the complexity of Chinese Buddhism by placing them in the contemporary context of discourse.
Elucidates the central issues and debates in Chinese philosophy, its different schools of thought, and its major philosophers.
Covers eight major philosophers in the ancient period, among them Confucius, Laozi, and Zhuangzi.
Illuminates the links between different schools of philosophy.
Opens the door to further study of the relationship between Chinese and Western philosophy.