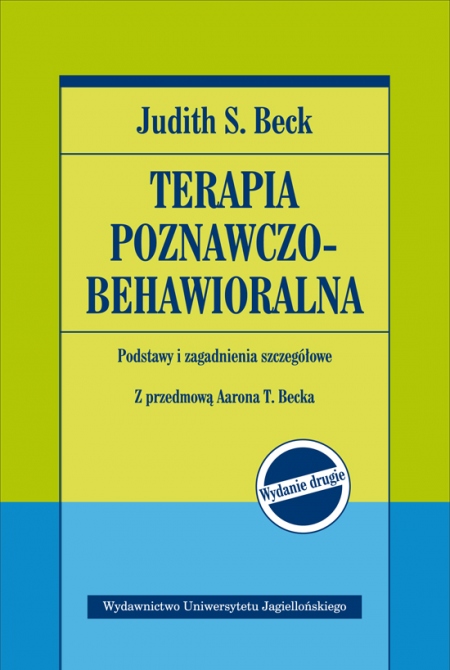 Terapia poznawczo-behawioralna
Podstawy i zagadnienia szczegółowe. Wydanie drugie. Z przedmową Aarona T. Becka
Pages: 448 Book format: B5 Publication date: 2012 Publication date: 27.11.2012
Book description
Cognitive Behavior Therapy, Second Edition
Basics and Beyond
The leading text for students and practicing therapists who want to learn the fundamentals of cognitive behavior therapy (CBT), this book is eminently practical and authoritative. In a highly accessible, step-by-step style, master clinician Judith S. Beck demonstrates how to engage patients, develop a sound case conceptualization, plan treatment, and structure sessions effectively. Core cognitive, behavioral, and experiential techniques are explicated and strategies are presented for troubleshooting difficulties and preventing relapse. An extended case example and many vignettes and transcripts illustrate CBT in action.
New to this Edition
Reflects over 15 years of research advances and the author's ongoing experience as a clinician, teacher, and supervisor.
Chapters on the evaluation session and behavioral activation.
Increased emphasis on the therapeutic relationship, building on patients' strengths, and homework.
Now even more practical: features reproducibles and a sample case write-up.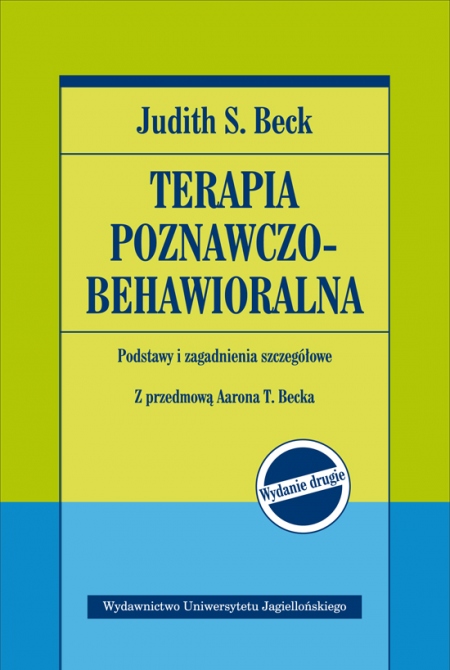 Terapia poznawczo-behawioralna
Podstawy i zagadnienia szczegółowe. Wydanie drugie. Z przedmową Aarona T. Becka
Terapia poznawczo-behawioralna
Podstawy i zagadnienia szczegółowe. Wydanie drugie. Z przedmową Aarona T. Becka