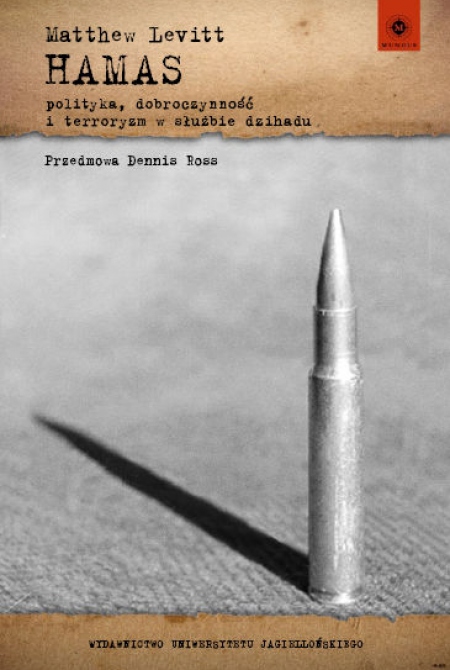 Hamas
Politics, Charity, and Terrorism in the Service of Jihad
Pages: 472 Book format: B5 Publication date: 2008 Publication date: 27.03.2008
Book description
How does a group that operates terror cells and espouses violence become a ruling political party? How is the world to understand and respond to Hamas, the militant Islamist organization that Palestinian voters brought to power in the stunning election of January 2006?
This important book provides the most fully researched assessment of Hamas ever written. Matthew Levitt, a counterterrorism expert with extensive field experience in Israel, the West Bank, and Gaza, draws aside the veil of legitimacy behind which Hamas hides. He presents concrete, detailed evidence from an extensive array of international intelligence materials, including recently declassified CIA, FBI, and Department of Homeland Security reports.
Levitt demolishes the notion that Hamas' military, political, and social wings are distinct from one another and catalogues the alarming extent to which the organization's political and social welfare leaders support terror. He exposes Hamas as a unitary organization committed to a militant Islamist ideology, urges the international community to take heed, and offers well-considered ideas for countering the significant threat Hamas poses.


About the Author
This book was written while Matthew Levitt was a senior fellow and director of terrorism studies at the Washington Institute for Near East Policy. The views expressed by the author are not necessarily those of the Department of the Treasury or the United States Government.

Matthew Levitt is Senior Fellow and Director of the Stein Program on Terrorism, Intelligence and Policy at the Washington Institute for Near East Policy.