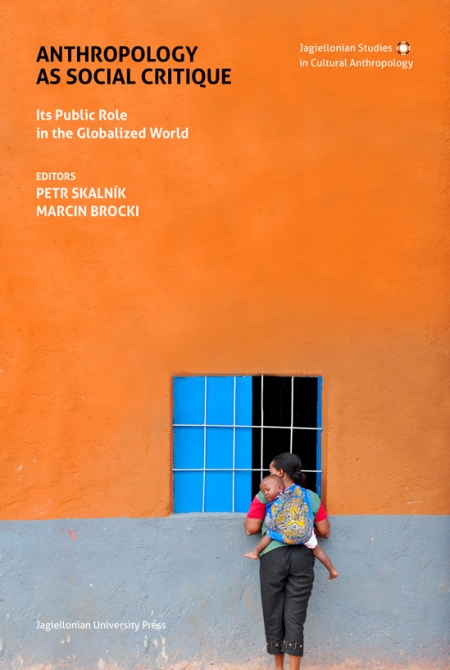 Anthropology as Social Critique
Its Public Role in the Globalized World
Pages: 160 Book format: B5 Year of Publication: 2017 Publication date: 09.03.2018
Book description
This book contains chapters based on presentations and debates that were held during a panel session entitled "Anthropology as opinion-maker: a dilemma of analysis versus application" as part of the "Anthropology in the World" conference in London (June 8 – June 10, 2012). The aim of this book is to discuss the relevance of anthropological findings beyond disciplinary boundaries, and to examine the means of making these findings accessible and useful for a wider public, including decision makers. We strongly believe that the world would benefit greatly from the application of anthropological knowledge and anthropological opinions. At the same time, we, as an academic body equipped with its own professional organizations, acknowledge that anthropologists are not doing enough to make opinions and knowledge heard and understood, and thus greatly lack political influence.

"This collective volume is an important, essential and well-grounded contribution that stands out for its deep theoretical insight, thus offering a significant input to the crucial debate on the public role of anthropology in the globalized world".
Christian Giordano

Marcin Brocki is the Head of the Institute of Ethnology and Cultural Anthropology, Jagiellonian University, Krakow, Poland. His interests focus on anthropological theory, postsocialism, semiotics and nonverbal communication, intercultural communication, community studies. His last book was dedicated to public and engaged anthropology: Antropologia społeczna i kulturowa w przestrzeni publicznej (Social and Cultural Anthropology in Public Space; Krakow 2013).

Petr Skalník is a senior research associate at the Department of Politics of the Philosophical Faculty, University of Hradec Králové, Czech Republic. He is the editor-in-chief of Modern Africa: Politics, History and Society, a journal published by the Philosophical Faculty of the University of Hradec Králové. Until recently, he was an extraordinary professor in the Department of Ethnology and Cultural Anthropology at the University of Wroclaw, Poland. Throughout his long career he has taught at universities in four continents. His field is political anthropology and African studies. He has edited two dozens of books and authored over a hundred journal articles, book chapters, and other academic publications. He served his country as ambassador to Lebanon.
e-ISBN: 978-83-233-9744-1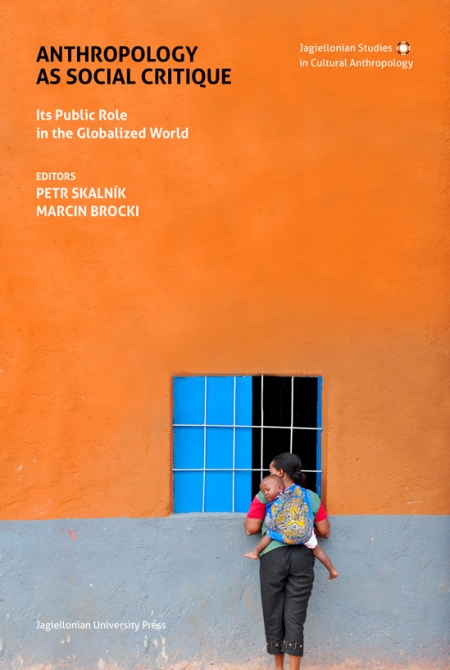 Anthropology as Social Critique
Its Public Role in the Globalized World
Anthropology as Social Critique
Its Public Role in the Globalized World