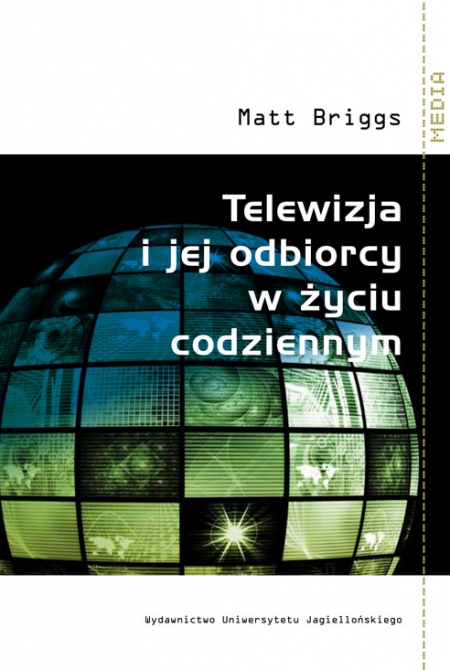 Television, Audiences & Everyday Life
Pages: 184 Book format: B5 Publication date: 2012 Publication date: 27.03.2012
Book description
Television is commonplace in developed societies, an unremarkable and routine part of most people's everyday lives, but also the subject of continued concern from academia and beyond. But what do we really know about television, the ways that we watch it, the meanings that are made, and its relationship to ideology, democracy, culture and power?
Television, Audiences and Everyday Life draws on an extensive body of audience research to get behind this seemingly simple activity. Written in a clear and accessible style, key audience studies are presented in ways that illuminate critical debates and concepts in cultural and media studies.
Key topics and case studies include:
News, debate and the pubic sphere
Reality television, talk shows and media ethics
Soap opera, play and gossip
The uses of television in the home
Television, identity and globalization
Textual analysis, discourse and semiotics
Each chapter makes a compelling case for the importance of audience research in our thinking about television texts. The case studies introduce important new terms in the study of television, such as play, semiosis and modality, while also throwing new light on familiar terms, such as decoding, ideology and the public sphere.

Television, Audiences and Everyday Life is essential reading for undergraduate students on media, cultural studies and sociology courses, or anybody who wants to understand television, its genres, and their place in everyday life.