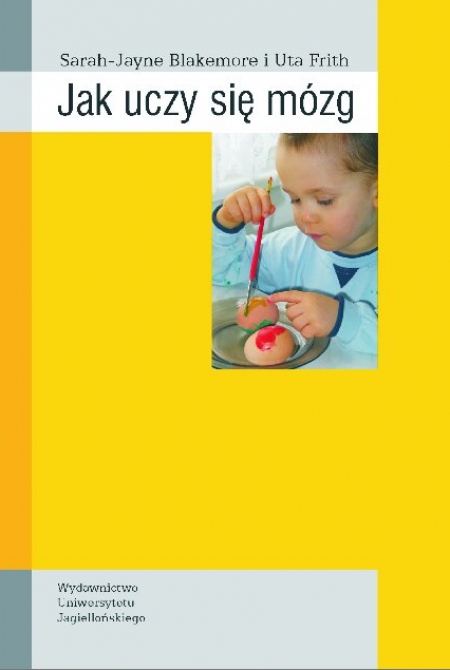 The Learning Brain
Lessons for Education
Pages: 218 Book format: B5 Publication date: 2008 Publication date: 27.03.2008
Book description
Forced learning, or "hot-housing", of infants has become increasingly popular in recent years - but does it work? The plasticity of the adolescent and adult brain is becoming gradually acknowledged by brain scientists. What does this say about lifelong learning? In this groundbreaking book, two scientists take stock of what is now known about how and when the brain learns, and consider the implications of this knowledge for educational policy and practice.
Blakemore and Frith break new ground by drawing out the relevance of brain research to education. After reviewing brain development and learning from infancy, through school years to adolescence and adulthood, they explore how the brain can change and learn at any age. They consider naturally learned skills, such as emotional and social competence, and formally taught skills, such as reading, writing and arithmetic. They also take a look at the potential of new ways to improve learning, including physical and mental exercise, sleep and diet. An important part of the book deals with brain research on learning difficulties, such as dyslexia, dyscalculia, attention deficit and autism, and how this research can inform remedial education.
This landmark book will be of interest to students of psychology and education, teachers, psychologists, educational policy-makers, and parents.