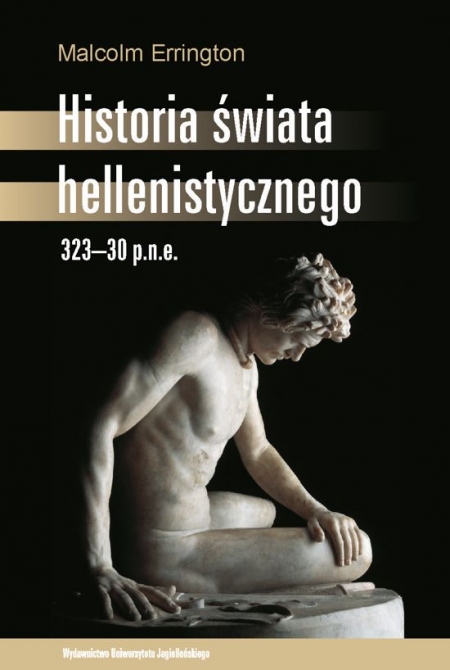 Historia świata hellenistycznego
323–30 p.n.e.
Pages: 400 Book format: B5 Publication date: 2010 Publication date: 17.11.2010
Book description
A History of the Hellenistic World
323 - 30 BC

A History of the Hellenistic World provides a new, authoritative account of the period following the reign of Alexander the Great. With clear narration and extensive documentation, the book explains the highly complex political history of the Hellenistic period.

The text thoroughly explores each region of the Hellenistic world, emphasizing the political metamorphosis of Greek society under the impact of Macedonian expansion. It highlights the evolving relationship between Greek city-states and the new monarchies, and traces the Macedonian roots of the creation of the Hellenistic world while examining the development of new non-Macedonian monarchies in Asia Minor.