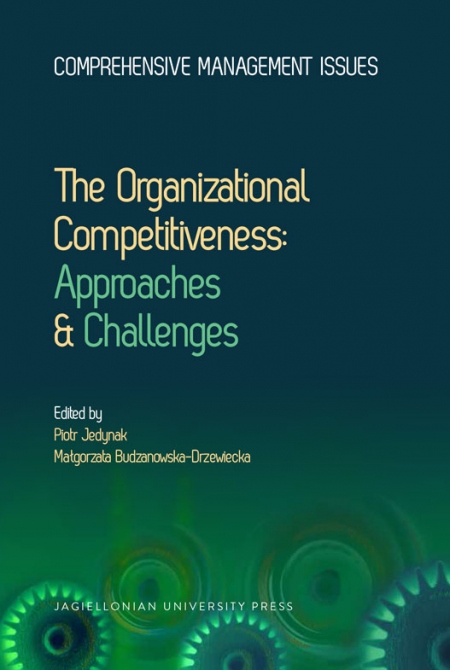 The Organizational Competitiveness. Approaches and Challenges
Pages: 132 Book format: B5 Publication date: 2017
Book description
The monograph begins a publishing series devoted to the challenges of the so-called comprehensive management. This approach to management is an attempt to respond to the high volatility of organizations and ever-increasing complexity of their operating environment.
Competitiveness – the object of the discussion in the publication – understood in terms of the kind of results of management processes, is so broad that it expresses the results of managers' activities in a holistic manner, in accordance with the idea of comprehensive management.
In this monograph, the issues of organizational competitiveness were discussed in three dimensions:
diversified management approaches to shaping competitiveness,
international perspective of shaping competitive abilities,
the importance of the human factor in building the competitiveness of an organization.
We kindly encourage You to read the monograph.
Edited by
Piotr Jedynak , Małgorzata Budzanowska-Drzewiecka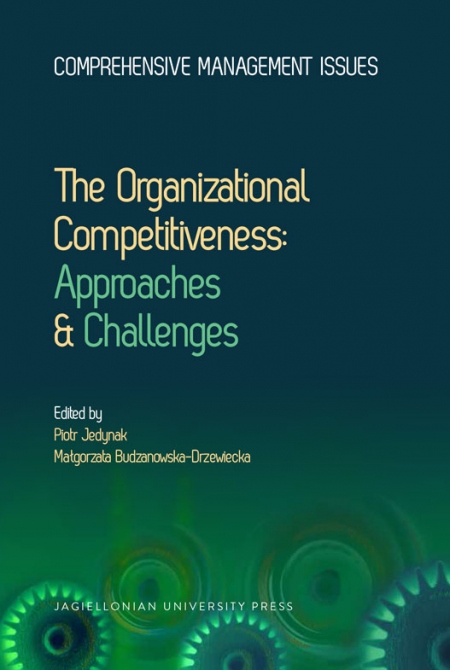 The Organizational Competitiveness. Approaches and Challenges
The Organizational Competitiveness. Approaches and Challenges