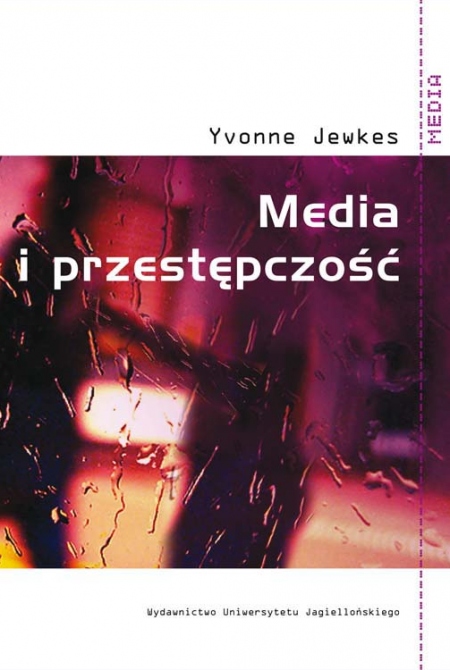 Media and Crime
A Critical Introduction
Pages: 256 Book format: B5 Year of Publication: 2010 Publication date: 25.10.2010
Book description
Media and Crime is an accessible text with a strong pedagogic purpose, making it an ideal introduction to the study of crime and the mass media for undergraduate and postgraduate students. The author interrogates the most important literature in the field as well as moving the debates forward with new ideas and values.
Substantive topics of current interest are covered, including:
news reporting of crime
media constructions of children and women as victims and offenders
moral panics over paedophiles
the relationship between the media and the police
'reality' crime shows
surveillance and social control
new media.
Chapter overviews, key terms, study questions and suggestions for further reading map the key issues in this vital and topical area of debate. The book is essential reading for students in a wide range of academic fields including criminology, media studies, sociology, gender studies and psychology. (20080327)