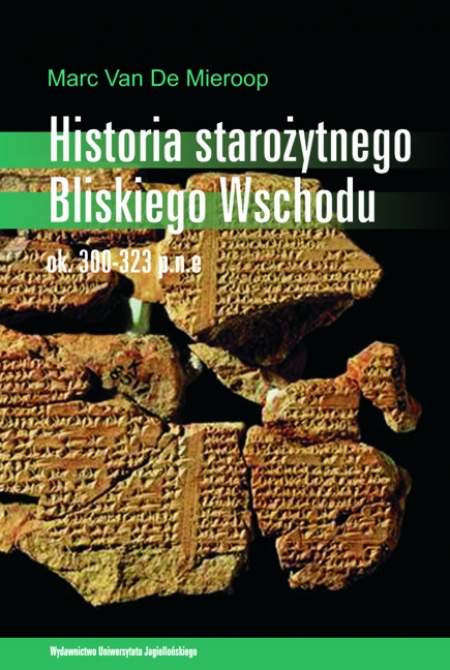 A History of the Ancient Near East
ca. 3000-323 BC
Pages: 352 Book format: B5 Publication date: 2008 Publication date: 05.01.2009
Book description
This book presents a clear, concise history of the extraordinary multicultural civilizations of the ancient Near East.
  Bestselling narrative of the complex history of the ancient Near East.
  Addresses political, social, and cultural developments.
  Contains in-depth discussion of key texts and sources, including the Bible and the Epic of Gilgamesh.
  Includes numerous maps, illustrations, and a selection of Near Eastern texts in translation.
  Integrates new research, and greatly expands the guides to further reading for this second edition.