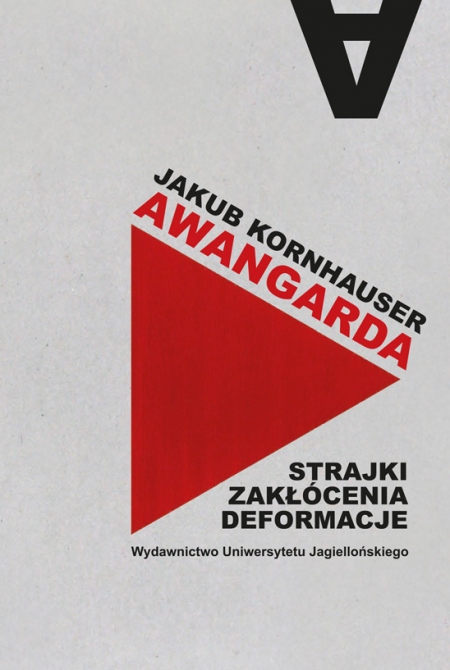 Awangarda
Strajki, zakłócenia, deformacje
Pages: 222 Book format: 16,5x23,5 cm Publication date: 2017 Publication date: 10.11.2017 E-book publication date: 27.02.2023
Book description
The book is a summary of a certain stage in the search of an extremely talented and creative Krakow researcher of the younger generation (but, after all, with what is already a distinct and well-established body of work). It constitutes an important voice organizing many issues important for the contemporary discourse on the avant-garde.
About author
Jakub Kornhauser, Jagiellonian University in Kraków, doctor of literary studies, poet, translator, essayist, literary critic, editor.
About series
avant-garde / revisions is a publishing series of the Avant-garde Research Center operating at the Faculty of Polish Studies of the Jagiellonian University.
Authors
Jakub Kornhauser

Cover design
Anna Sadowska
e-ISBN (pdf): 978-83-233-9695-6