Fibula
Filters
All Categories
Available variants
Status
Sort by
Fibula is an Interdisciplinary Research Team investigating the history of the romance manuscripts. The research concentrates on mediaeval and early modern (13th-19th centuries) manuscripts in French, Italian, Spanish, Portuguese and Catalan.

General Editors of Collectio Fibulæ:
Piotr Tylus and Roman Sosnowski (Jagiellonian University in Cracow).

Scientific Board:
Craig Baker (Bruxelles), Corrado Bologna (Pisa), Olivier Collet (Genève), Bernard Guidot (Nancy), Philippe Ménard (Paris), Carlo Pulsoni  (Perugia), Jerzy Strzelczyk (Poznań), Martine Thiry-Stassin (Liège).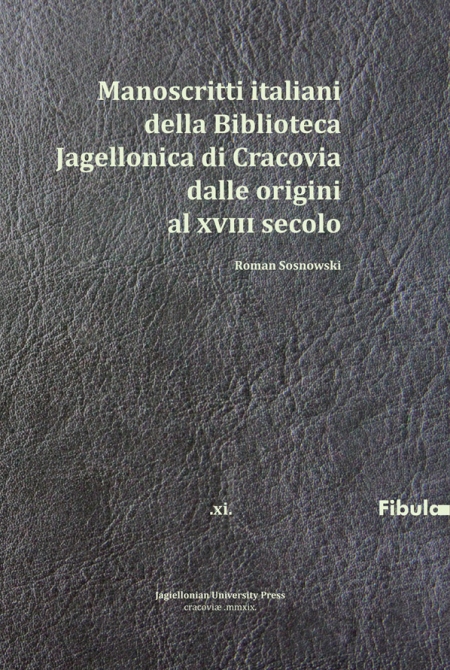 Roman Sosnowski
(Paperback with flaps)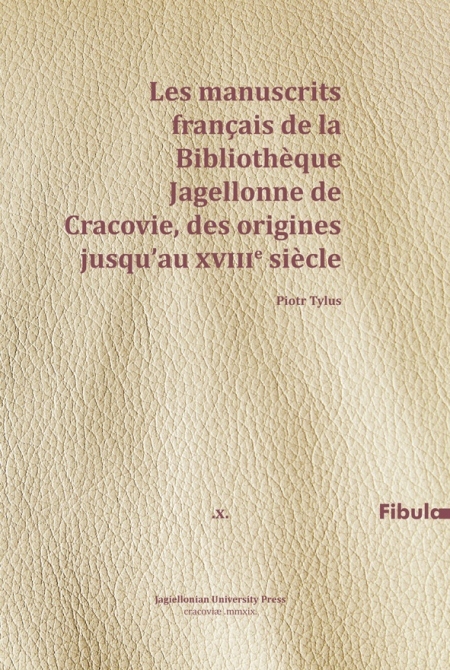 Piotr Tylus
(Paperback with flaps)